如果你也喜欢我们的分享内容,请点击上方蓝色字体添加我们的微信公号。
Ruth Issett
Artist statement
My work reflects my continuing passion and excitement for the use of colour. Working on both paper and fabric, I use dyeing, printing, painting, collage and stitch. My work is anchored in my observations of different environments. These are interpreted into colour studies, noting variations achieved using collective media and process.
Recently I have focused on developing my work from my studio in Shropshire. The quest to understand colour, its application to different surfaces and the ultimate visual effect has been paramount. Using my own dyed and printed fabrics, particularly enjoying the variation of surfaces achieved through different weaves and fibres, I have been able to complete a number of resolved pieces. These pieces are a culmination of numerous individual researched textile pieces.
After many years of working virtually full time in Adult Education, I now enjoy working freelance, focusing on my work & delivering selective teaching commitments. I continue to regularly deliver courses in the U.K. and Europe, and in the past U.S.A and Australia.

Devising specifically designed courses for more experienced students, as well as examining my working practice, I find I still have a hunger to explore colour, through various media, surface and technique.

gallery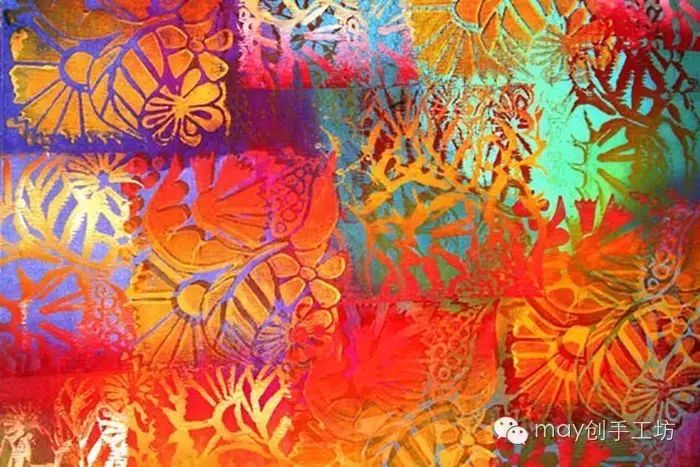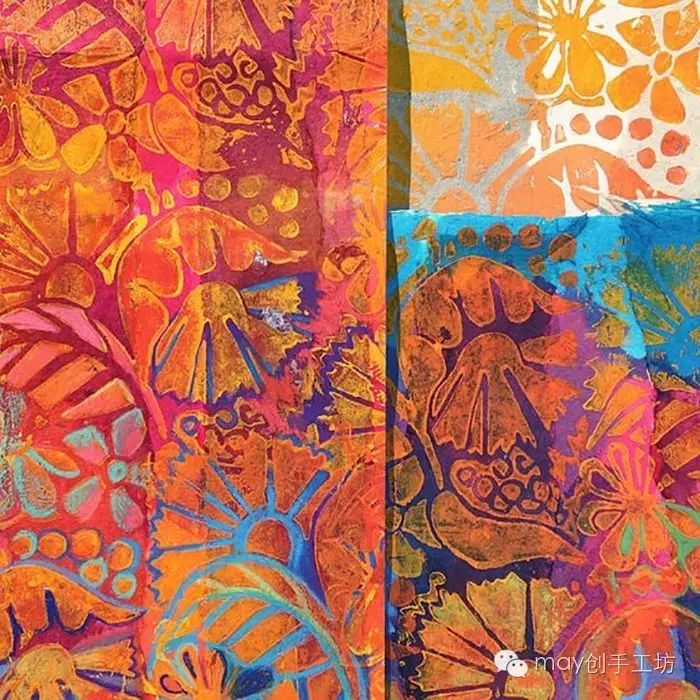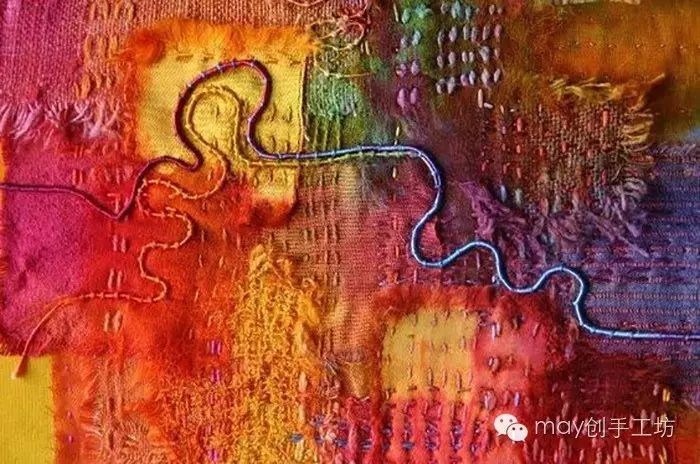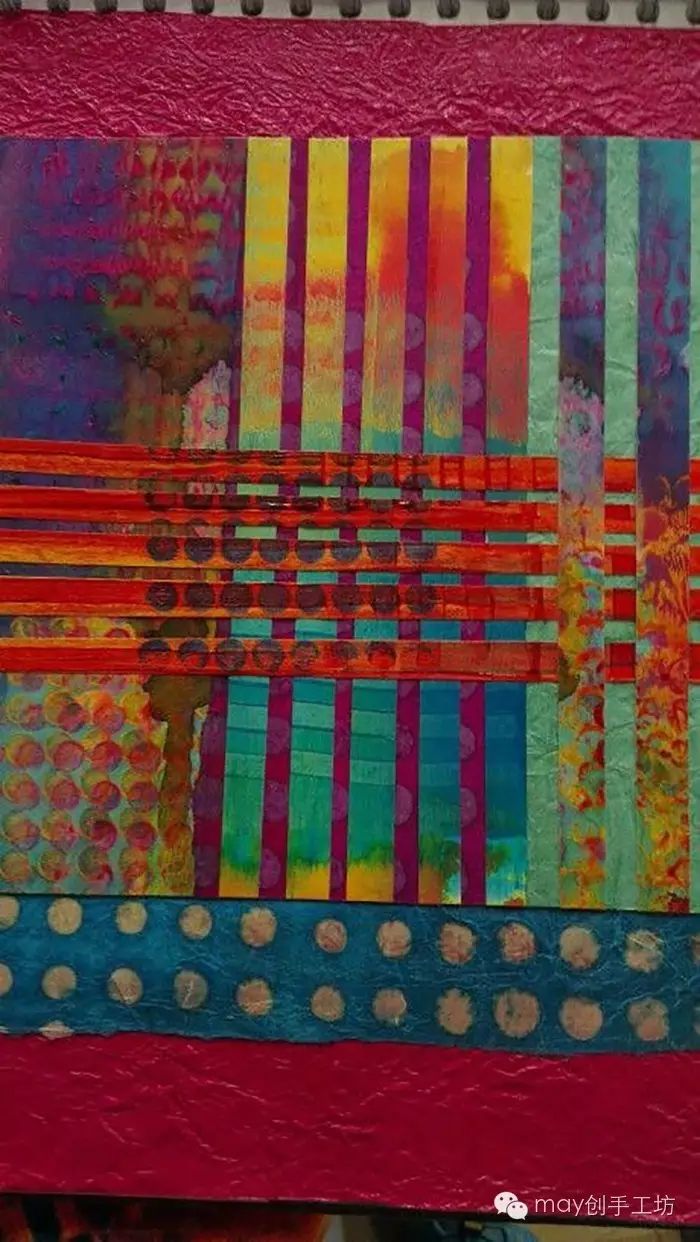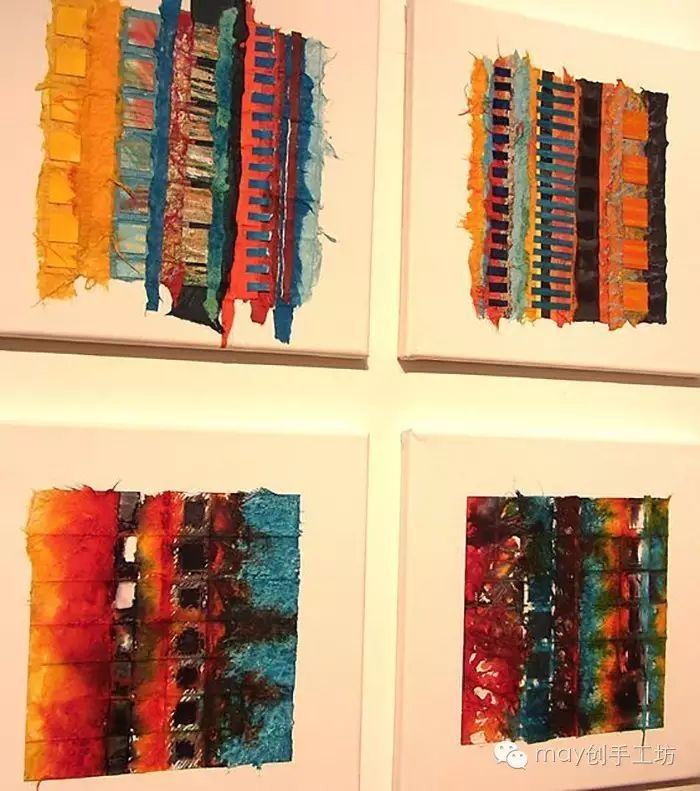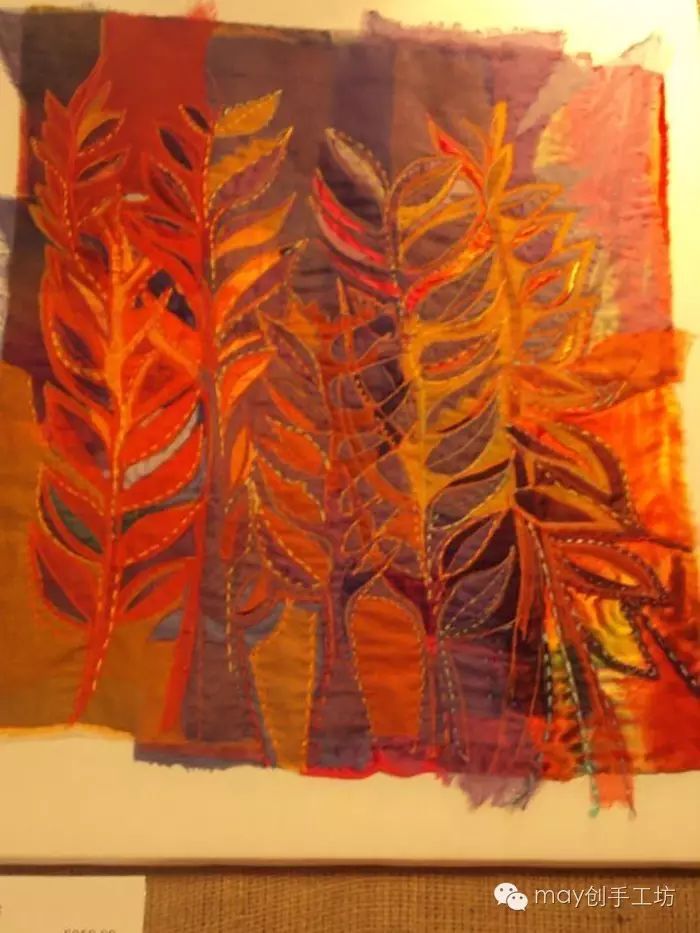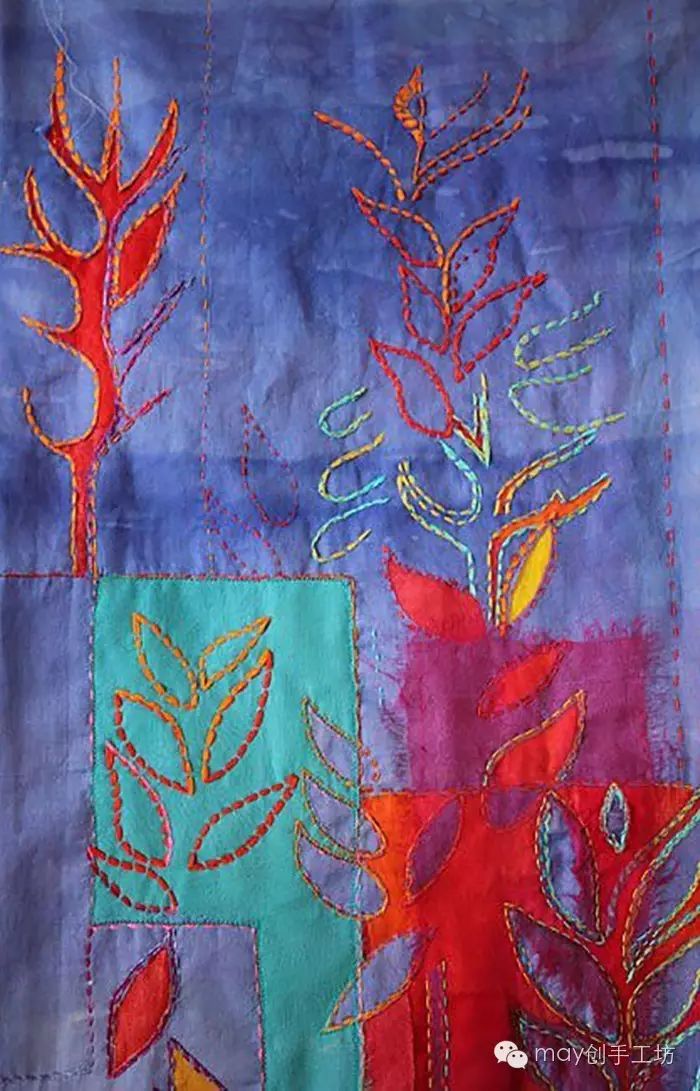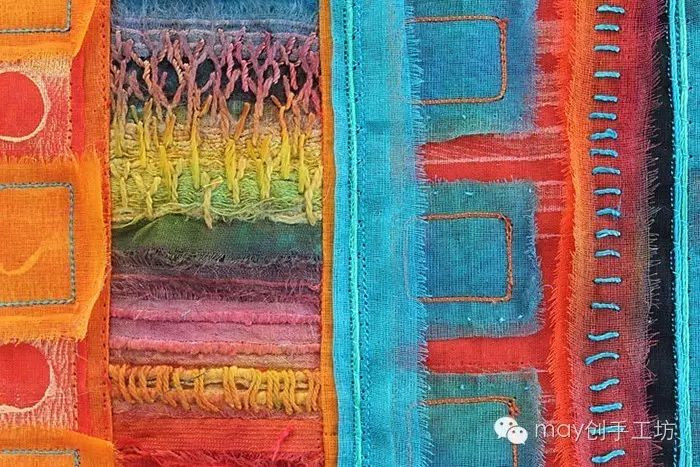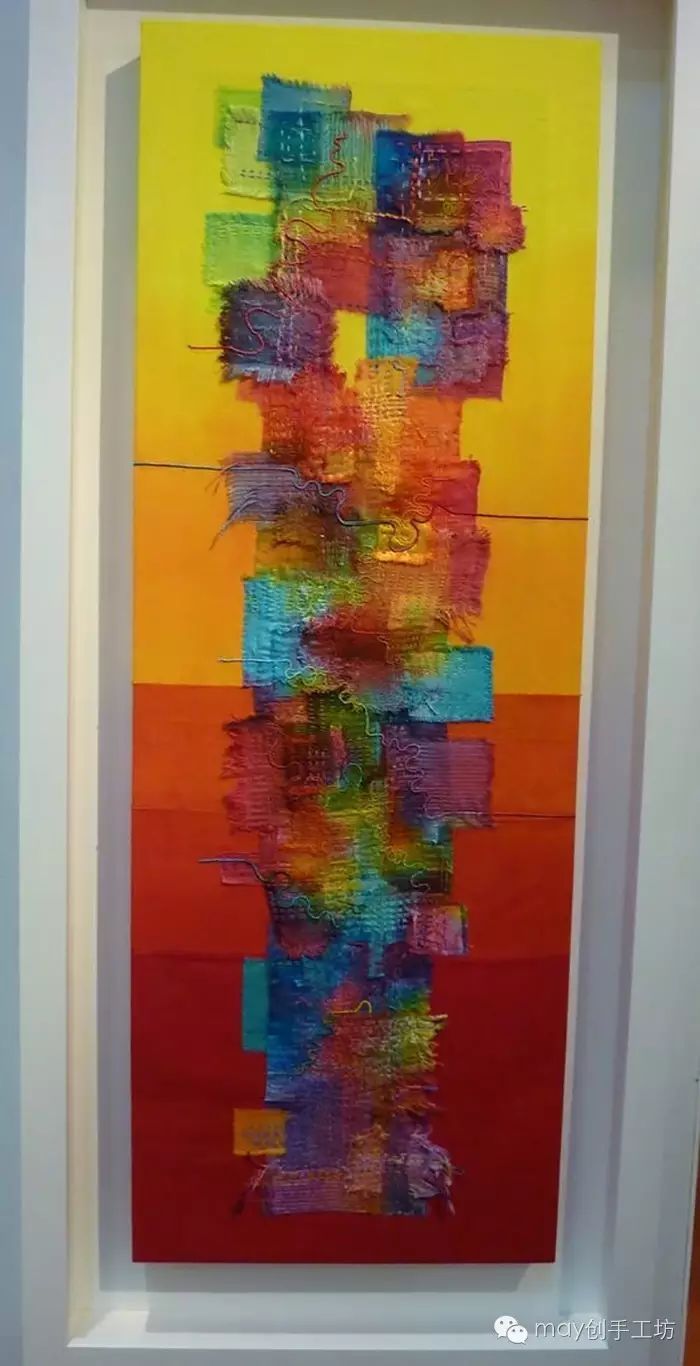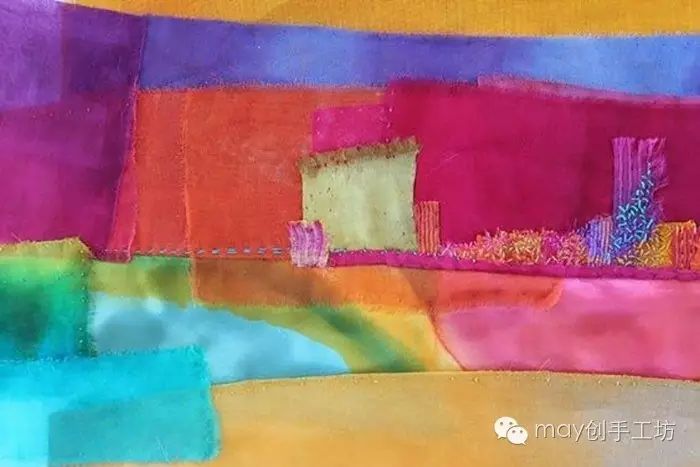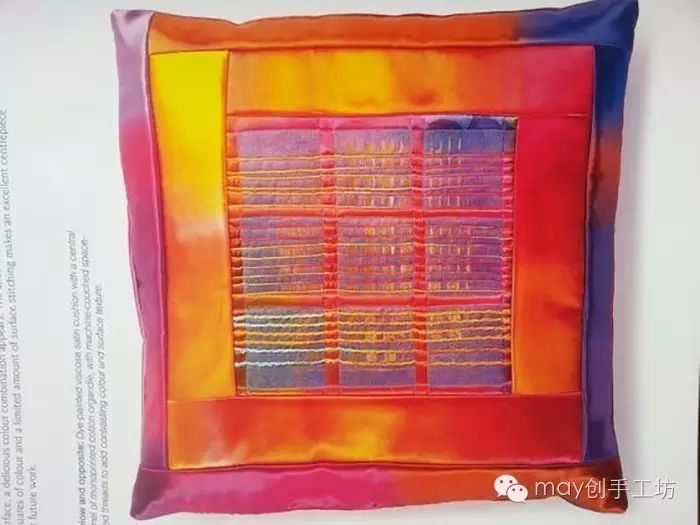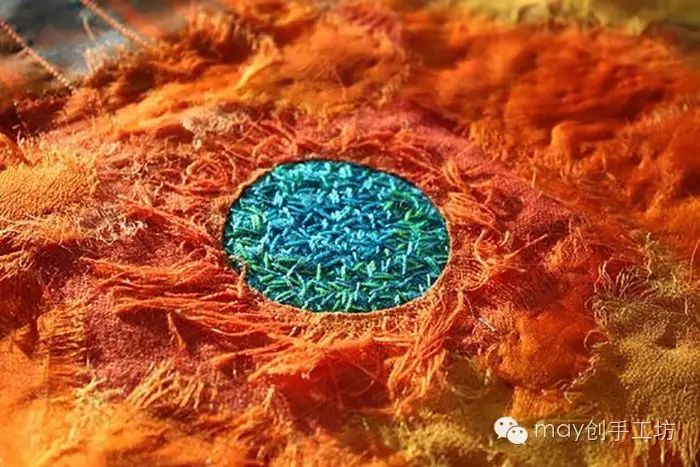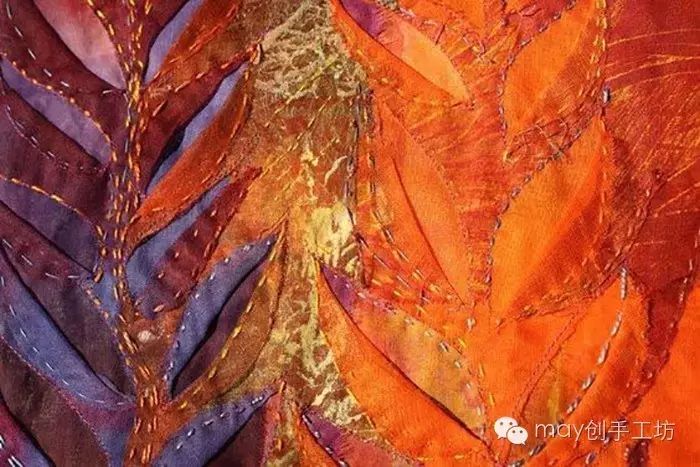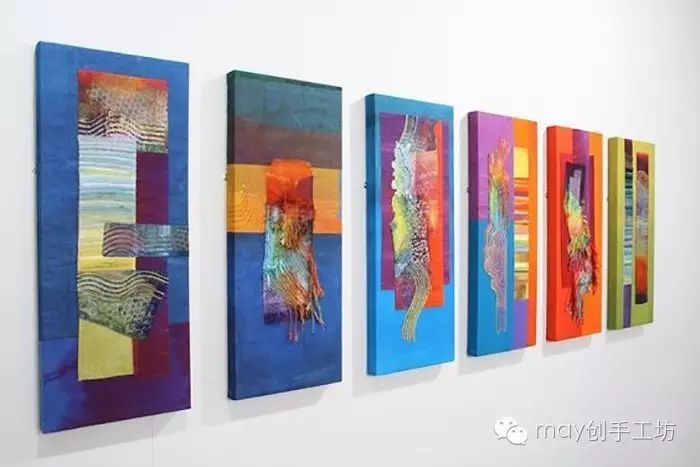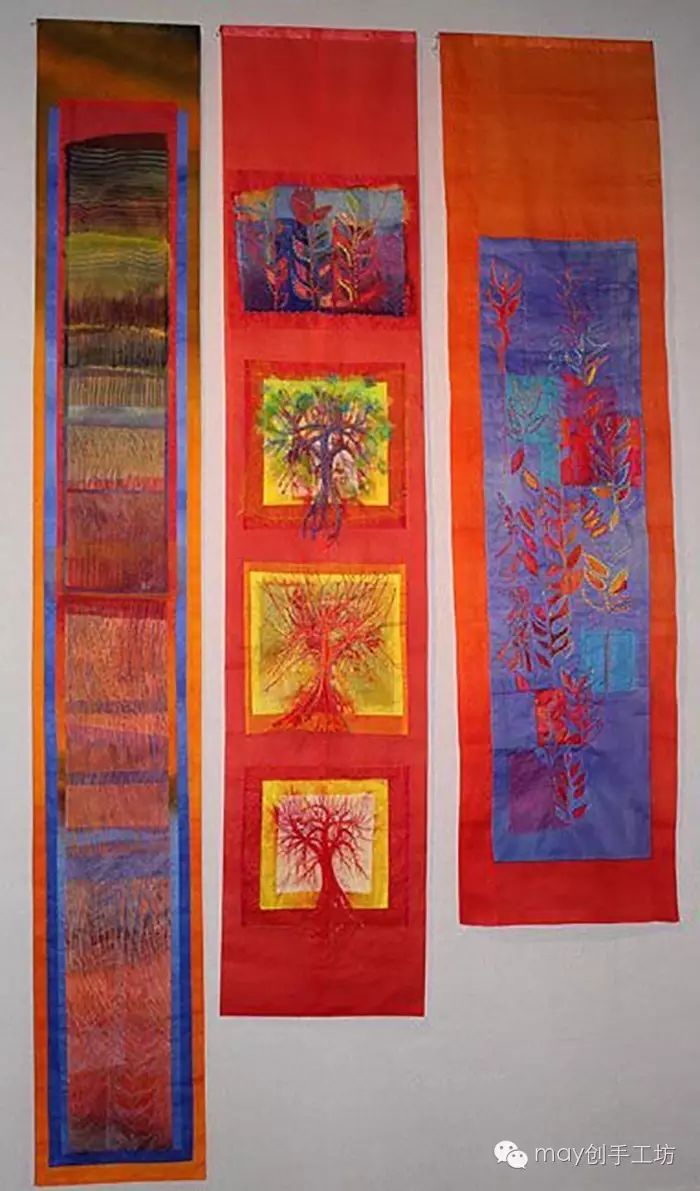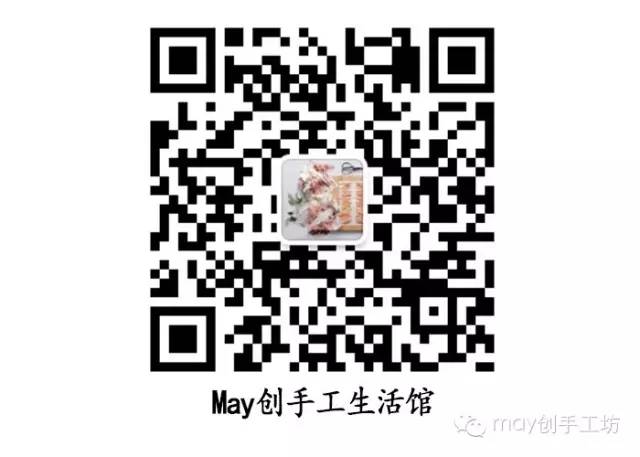 手工是一种生活态度。
分享手工,分享生活